9 Ways to Make Mornings Easier
Welcome summer! The world is waking up earlier, so why can't we? You've heard it a million times – a successful morning begins the night before. Check out my top 9 things that make my mornings easier. Hope they work for you!
1. Have Something To Look Forward To
This could be a podcast while you get ready, a cup of coffee, breakfast with your spouse, or personally I like to watch a 30-minute show that makes me happy in bed before I start my day (Seinfeld, Holiday Baking Championship, Jimmy Fallon, S&TC re-runs). Anything to set yourself up in a good mood.
2. Plan Your Outfit & Workout Outfit the Night Before
It is the WORST to feel like you're ready to go but then waste ten minutes deciding what to wear. I try to plan my work outfits on Sunday, but at the very least the night before to save time and stress in the mornings. I am also a believer in packing my gym bag or having my workout clothes waiting for me. No excuses!
3. Make Your Lunch Ahead of Time
After dinner, I try to portion lunch out for me and my husband with any leftovers. We also will buy our salad greens in bulk and put those in Tupperware, then just throw on whatever protein we've cooked throughout the week! We love morning timesavers.
4. Plug Your Phone AWAY from Your Bed for the Night.
Yup. Totally sucks. But you actually have to GET UP to turn the alarm off. I have been plugging my phone in the bathroom so I am forced to move first thing in the morning. This also helps to A) not sit in bed scrolling through my phone at night and B) not spend the first 10 minutes of the day wasted scrolling through my phone.
5. Find Ways to Let Light In
If you have the privacy to crack your blinds so you wake up with the sun, what a beautiful way to start the day! If not, try to make this one of the first things you do upon waking so your body knows it's time to boogie.
6. Clean Your Kitchen the Night Before
One of my least favorite things is waking up to a dirty house. I feel like I've lost the day before I've gotten started. I NEVER go to bed without the dishes being washed or at least thrown into the dishwasher. Also, who wants to wake up to the smell of unwashed dishes from the night before? Ew.
7. Stick to a Bedtime Routine
An easy morning begins with a fabulous night's rest! Have your routine in place so your body knows it's time to shut down. Maybe it's a favorite cup of tea, a skincare regimen that makes you feel on top of the world, or cuddling up to a book and turning off the electronic distractions.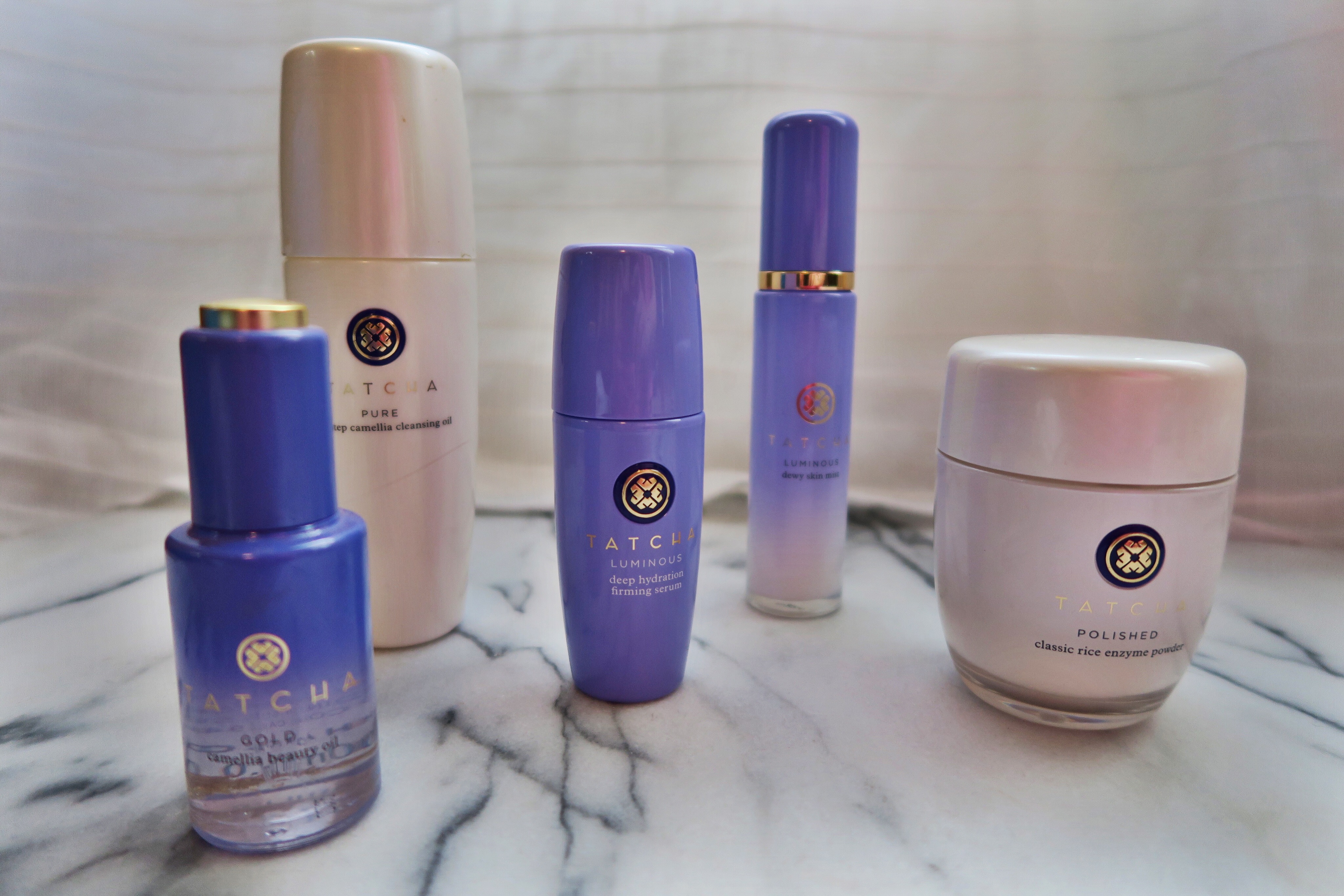 8. Jot Down Your To-Do List the Before You Go to Sleep
You've got your game plan laid out for you, and you don't have 1,463,792 thoughts floating through your head as you are trying to fall asleep. Win-win. I write down my plan of attack for the next day in my cute agenda. 🙂
9. Have Your Water Waiting For You
I always bring water with me to bed. If I wake up thirsty I don't have to actually leave my bed, & in the am I wake up and chug whatever I have leftover immediately! Water should be the first thing you drink/eat in the morning. The coffee can wait, the hydration cannot. My little sister got me a Hydrojug below for Christmas and I LOVE it. (I love it so much I actually have a second one so I have two in cute colors.) Now go kick ass today!
What do you do the night before that makes you feel like a rockstar the next day? I'd love to hear!